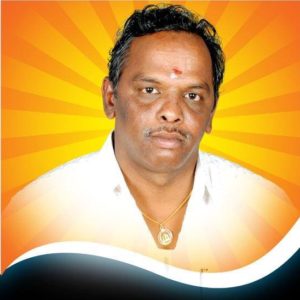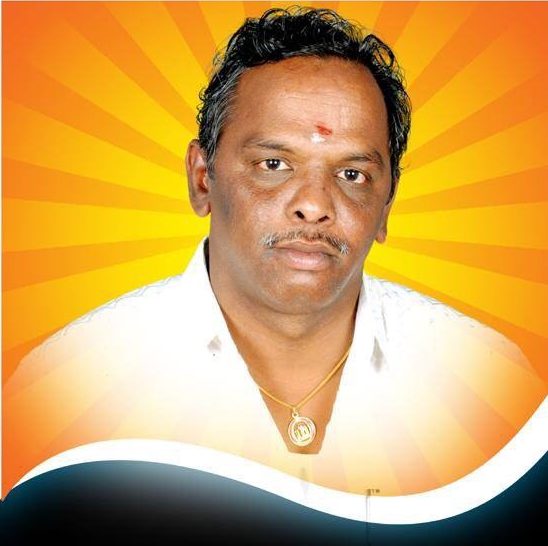 Sri Sivamathi M. Mathiyalagan
Researcher, Universe Research.
Tamil Nadu, India.
Greetings everyone,
To live on the moon, the limiting factors of living condition, Nature's way of functioning, the corrective methods on them through experience and scientific explanations.
Adding to it, to understand them through science and experience we are publishing the necessary informations and practical explanations.