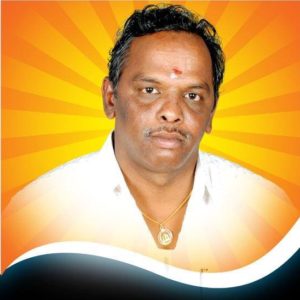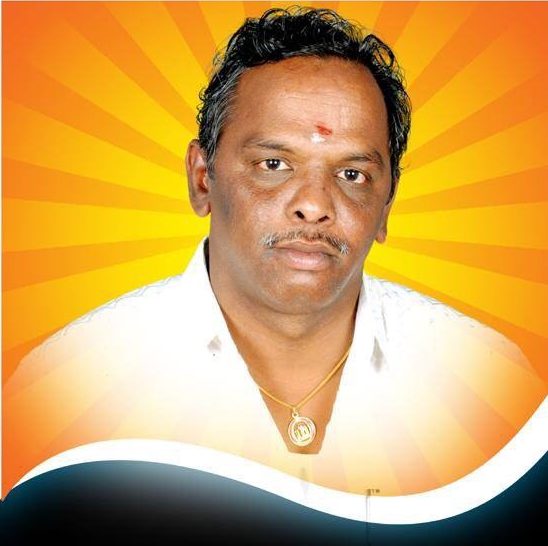 Sri Sivamathi M. Mathiyalagan
Greetings Everyone,
The importance of Scientist's research being helpful to Human Society is being explained by us….
read more

The researches, discoveries of the past helps the current period and…….

The current period's researches, discoveries helps the future period and

In the researches, discoveries to come in the near future, we are coming to explain the necessity of it being accessible for the entire Human Society in the perspective of very high Life sense.

In that, we are making Scientific guidances to be of use to humanity's life time period.

Not only on Earth but on any Planet if Human beings want to create a Living condition, "Understanding the core fundamentals of Nature, Accepting Life Needs, Making the core of Natural formations function through the perspective of Nature" all such Natural secrets are being explained by us.

"To live blissfully, we are showing the way in sweetness"

Thank you, Vanakkam.
Planetary Research
Exploring the Laws and Rules of Science in a new perspective.