சந்திரன் சீரமைப்பிற்கு பின் பூமியின் நிலை
"After the correction activity on the Moon, the state of Earth"
The calculation work of Each Moon phases that will happen within a single day. The day markings carry information of the activities that people can perform in a single day after the correction activity (within 24h mark)
The clock that reflects the following data is under construction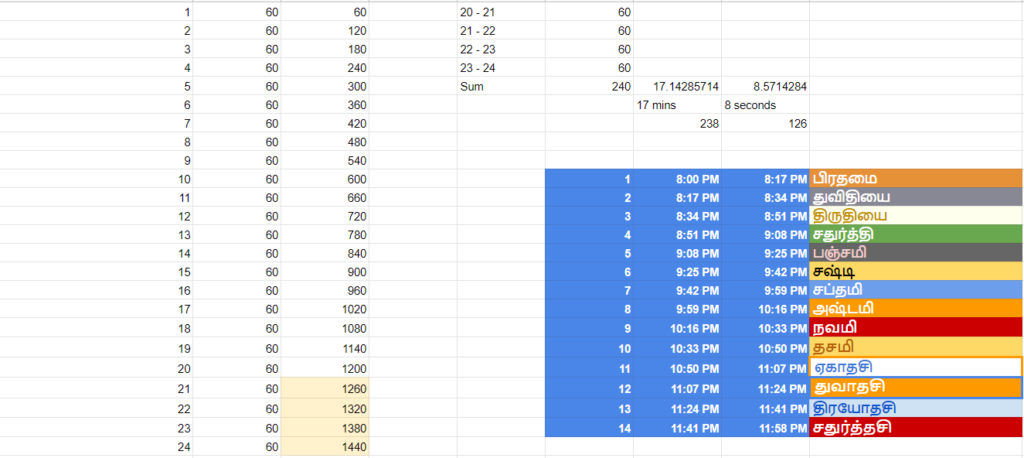 Once the split up of each unique Moon phases are named appropriately. We are using the following calculation to ensure an accurate split up is created in the following clock system found below.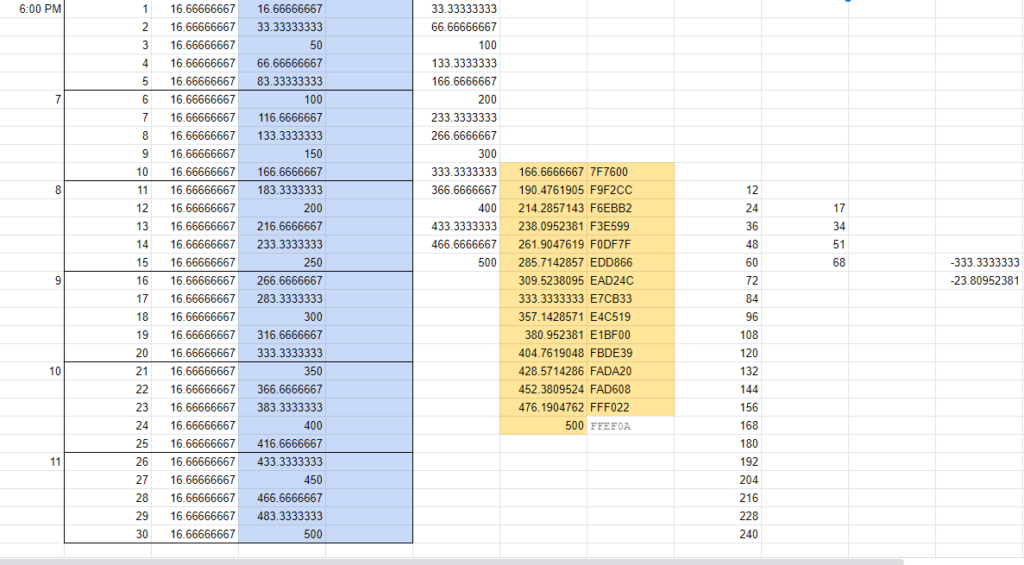 The clock that is under preparation work based on the above calculation. The color codes that would reflect right nature of each phase is being identified.
Old Version 2
Old Version 1
Version 2:

Version 1:

Thanks to God, Thanks to Sri Sivamathi M. Mathiyalagan.